Best Image Generator Bot – Pirate Diffusion / Telegram
Prompt Different.
The Stable Diffusion anti-GUI that's truly fast on 100% of your devices.
Fast Stable Diffusion & SDXL Create AI images on any device, even your old phone

Batch up to 9 images at a time, and unlimited AI upscaler
PC, Mac, iOS & Android
Unlimited renders, no catch
Upload & Edit your own photos
Sketch-to-Photo & Reverse
Inpainting, Outpainting
ControlNet, IP Adapter, Blend
1-click AI background remover
HiResFix, Samplers, Recipes
Unlimited FaceSwap (roop)
Unlimited 4X Upscalers
50GB cloud drive
3000+ Loras & Embeddings
NSFW Content OK
Export as SVG, PNG, JPG
Create Privately or Socially
Save Workflow Loadouts
Satisfaction Guaranteed

⭐⭐⭐⭐⭐
Watch the latest PirateDiffusion Show
Images created by our community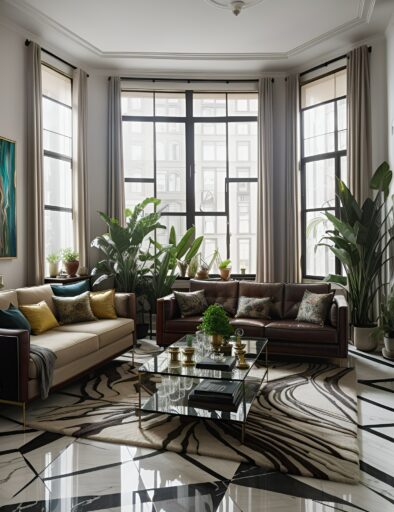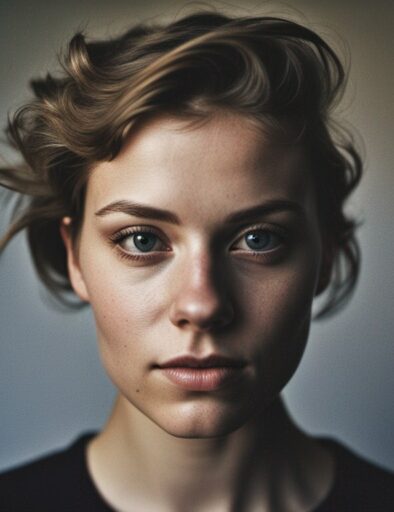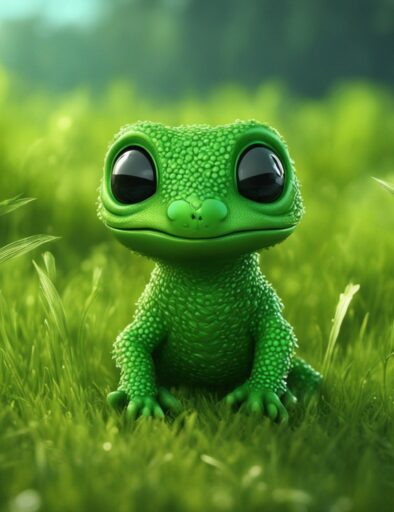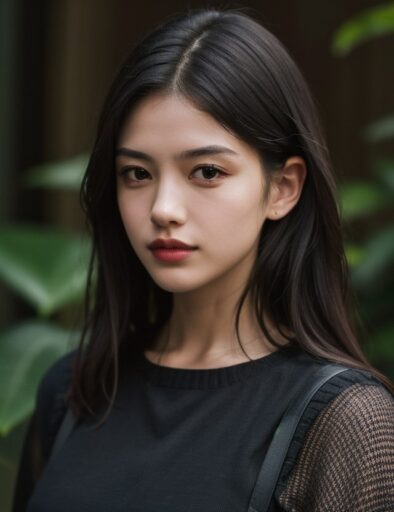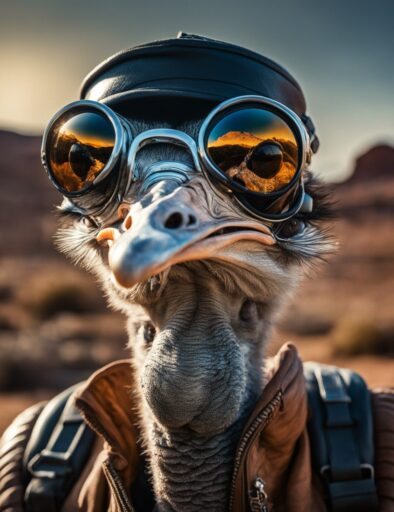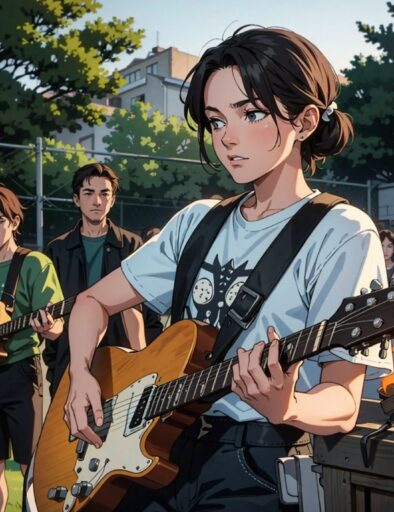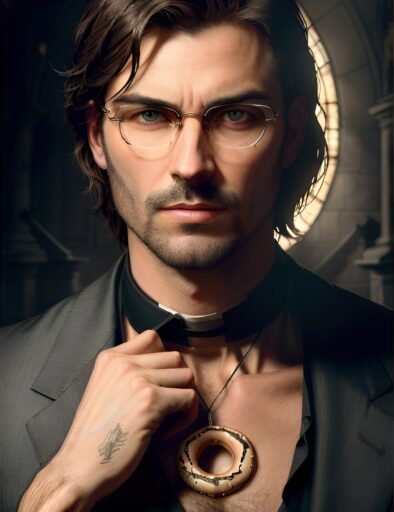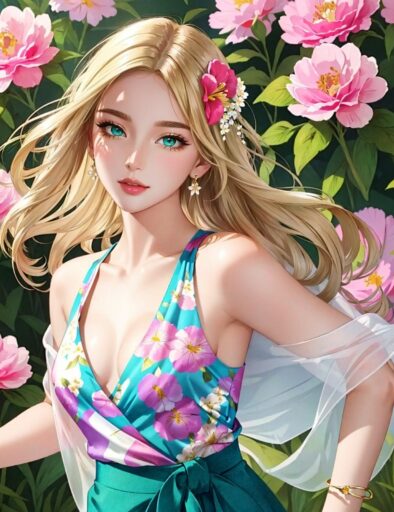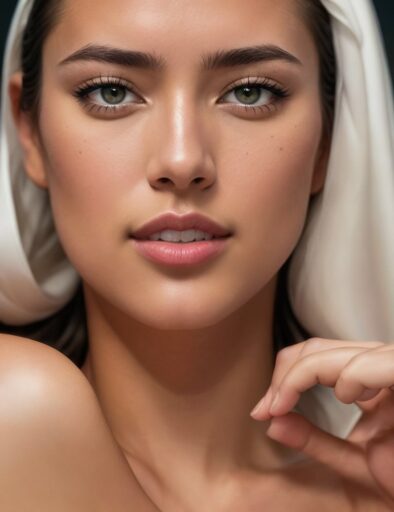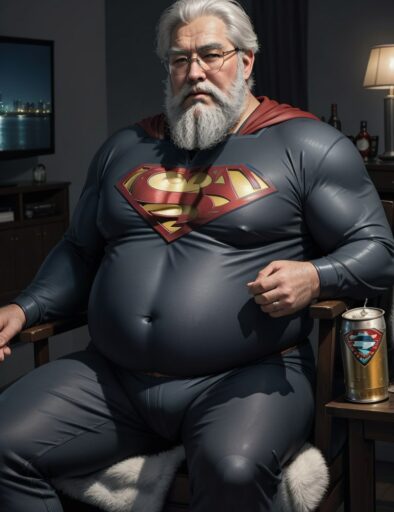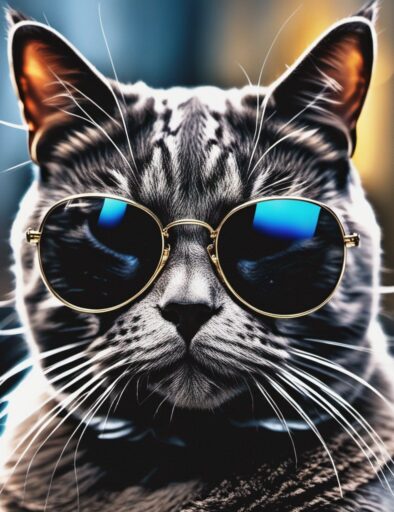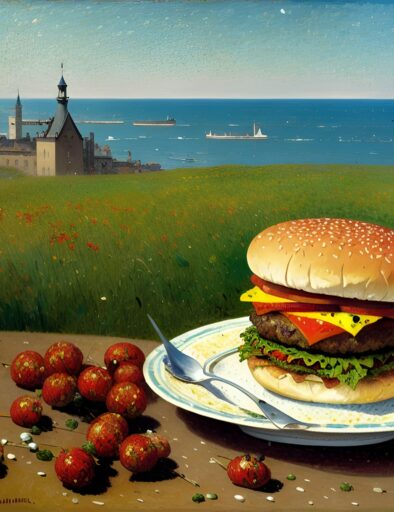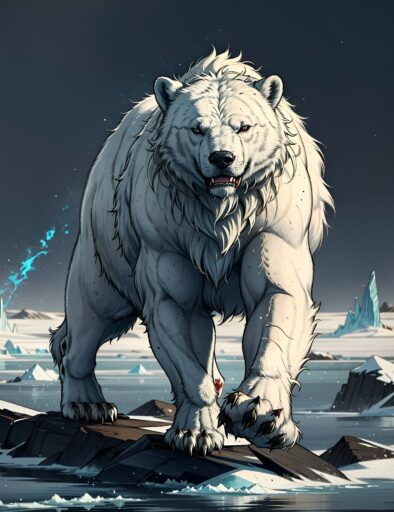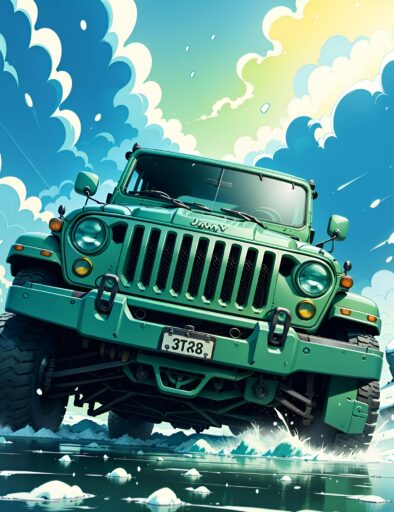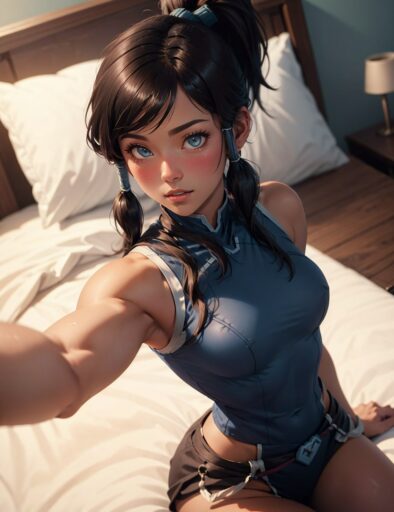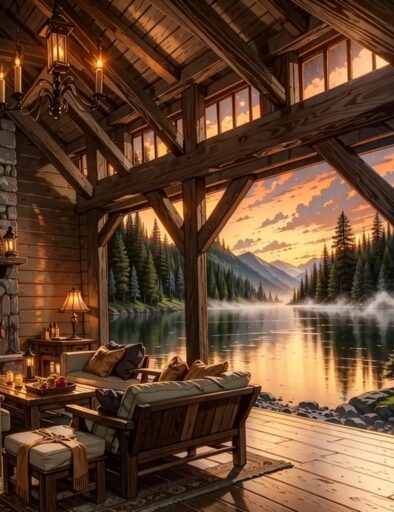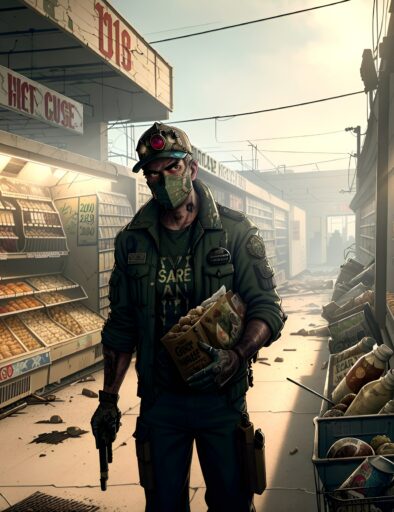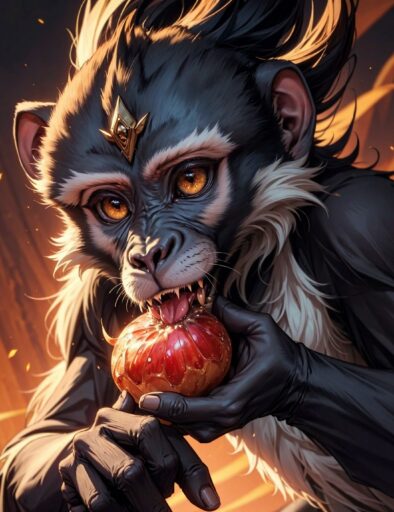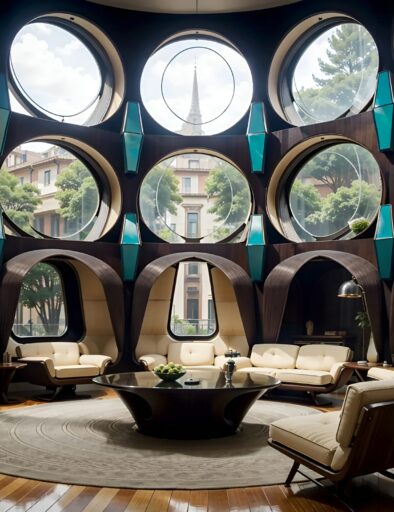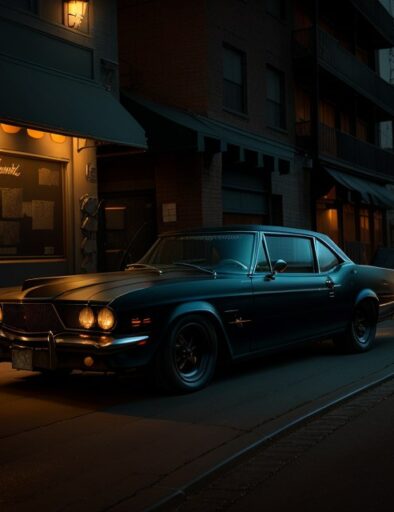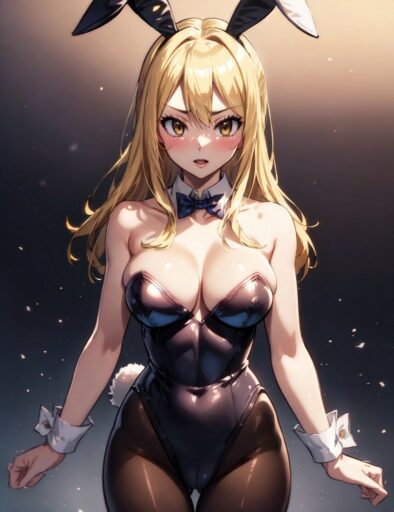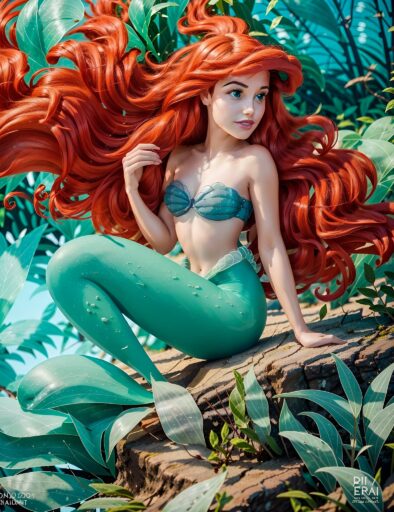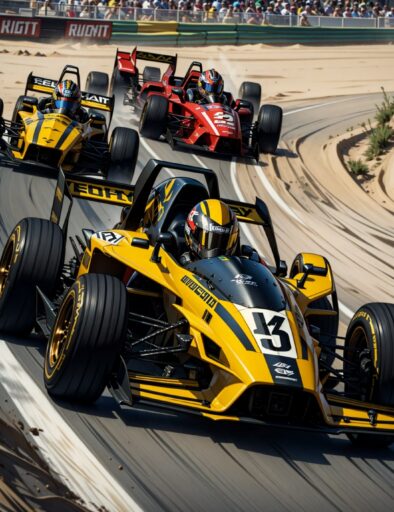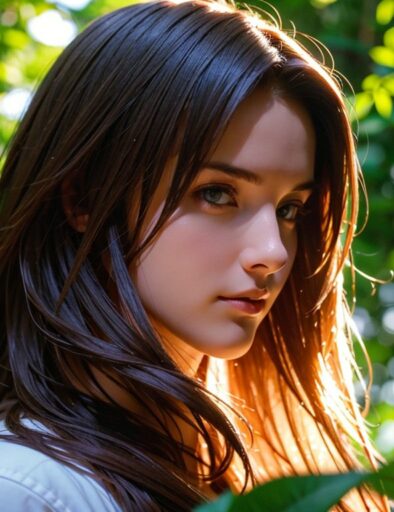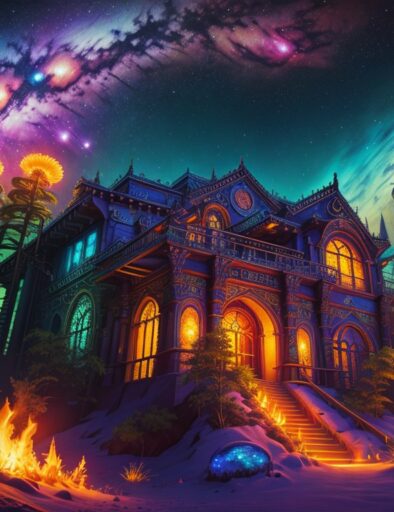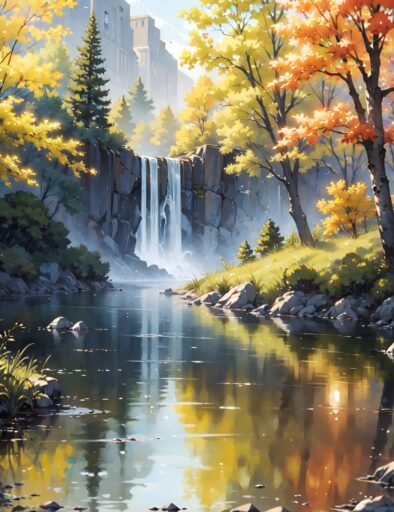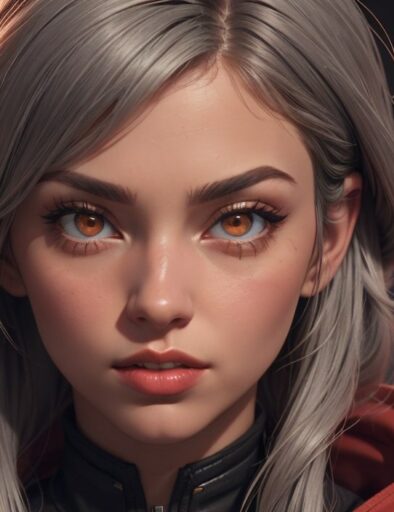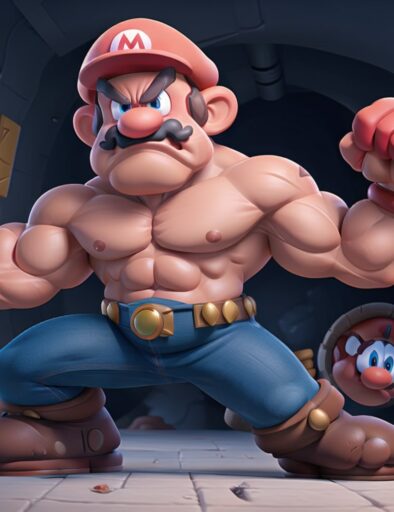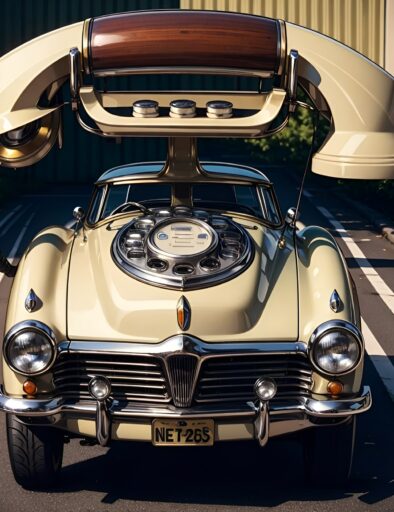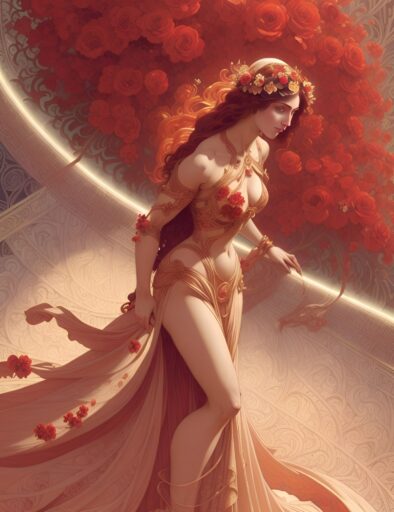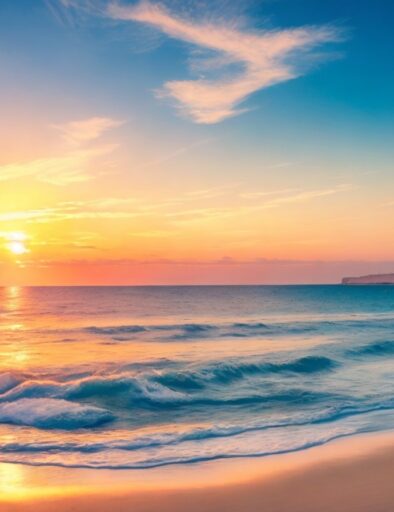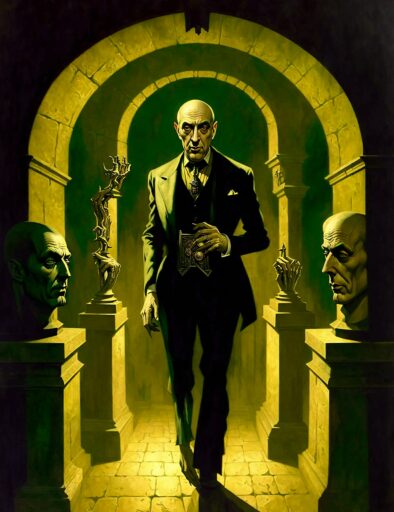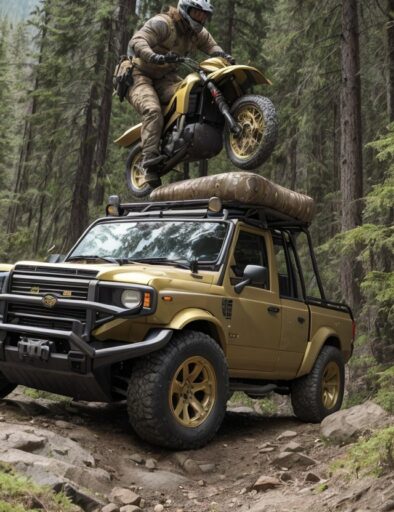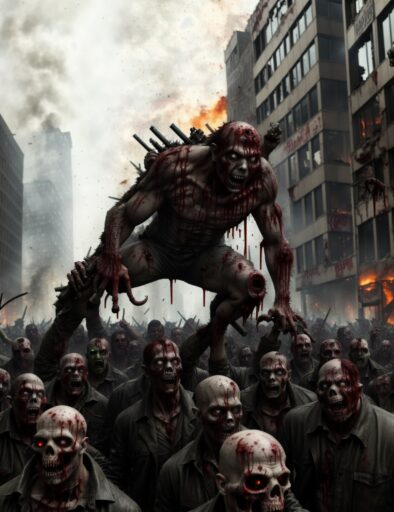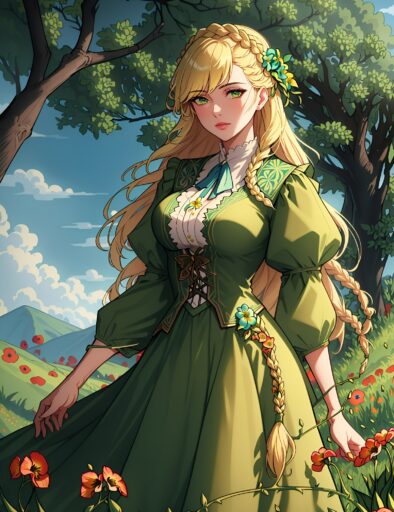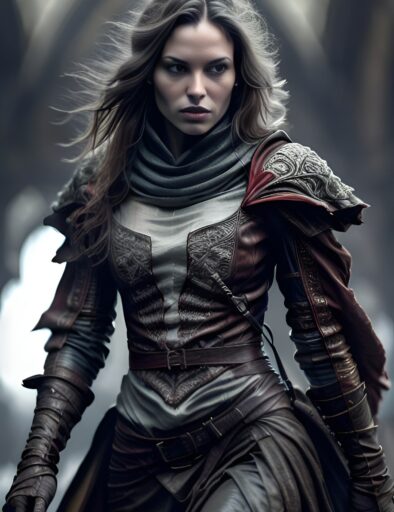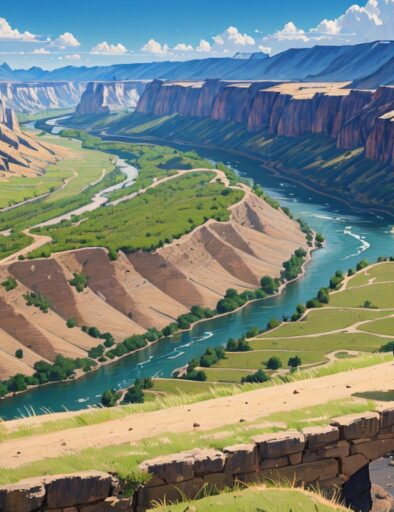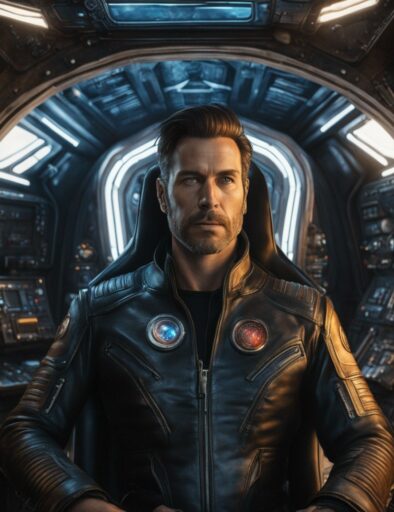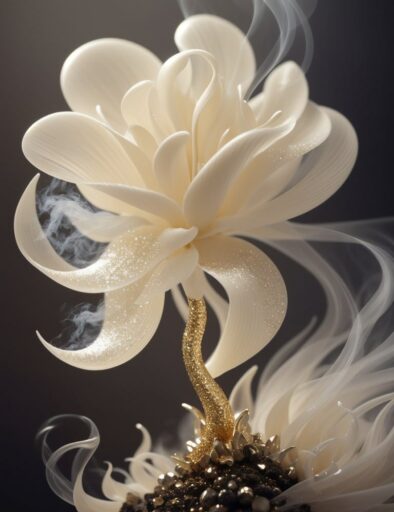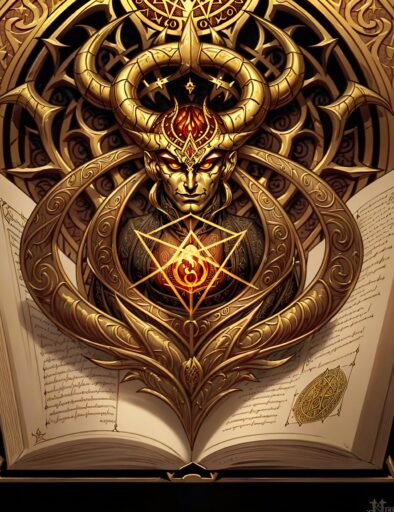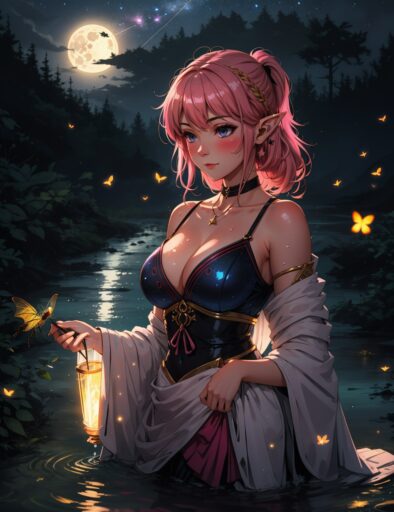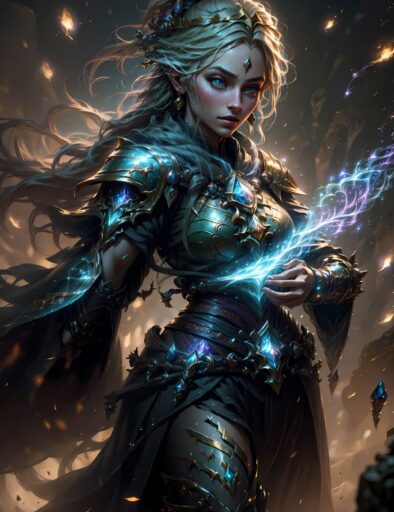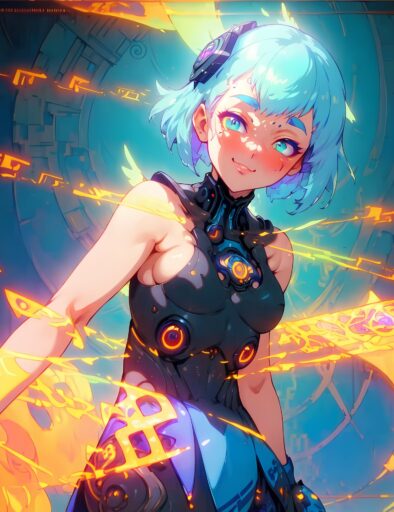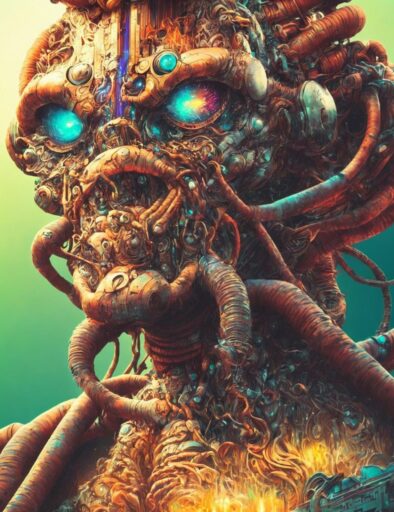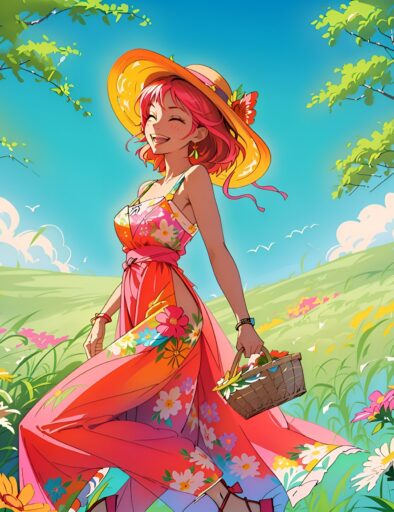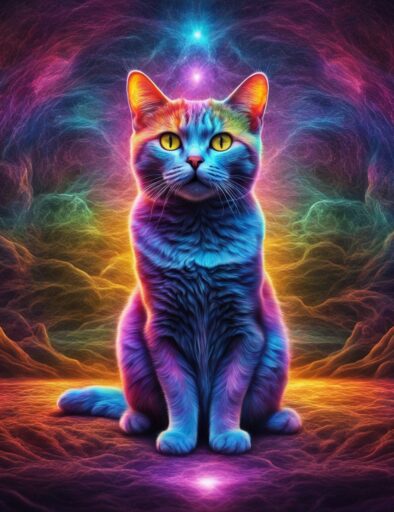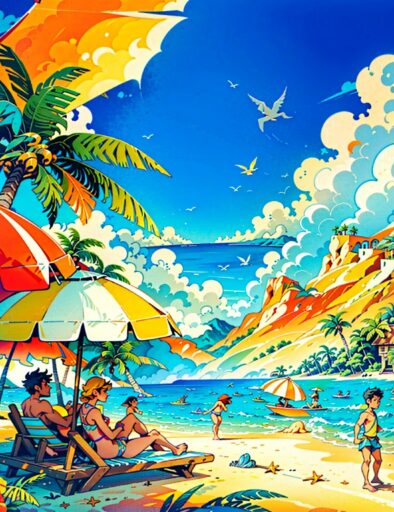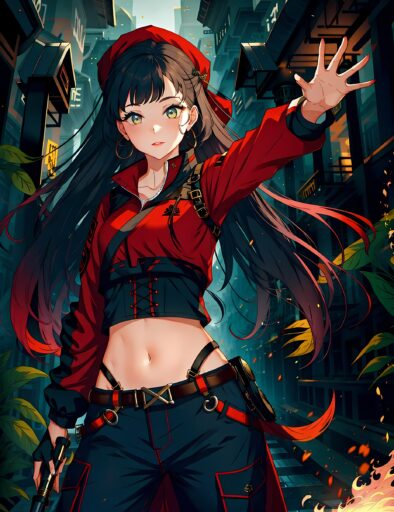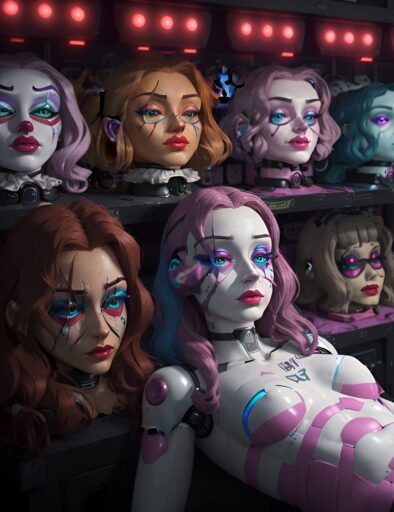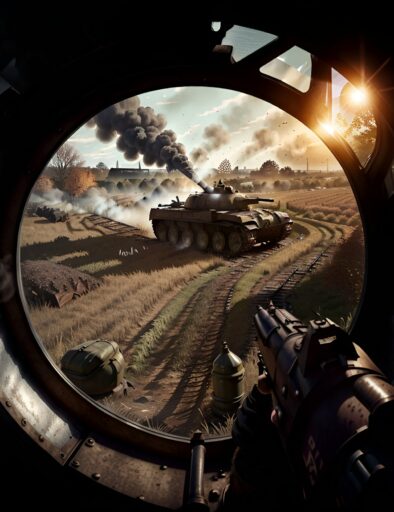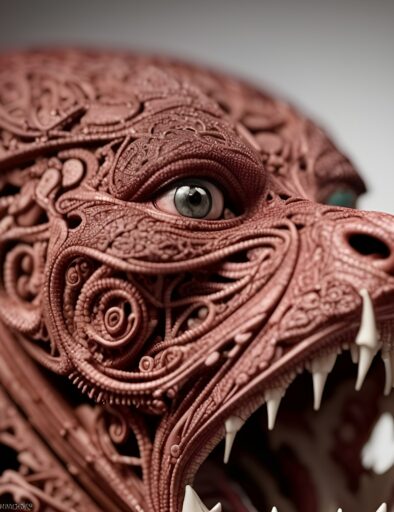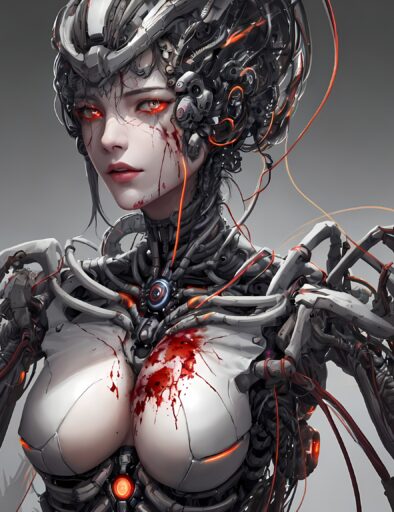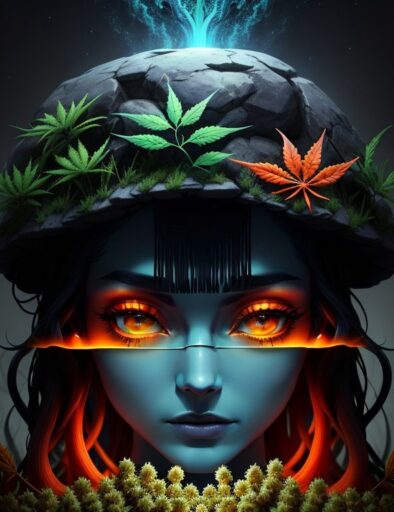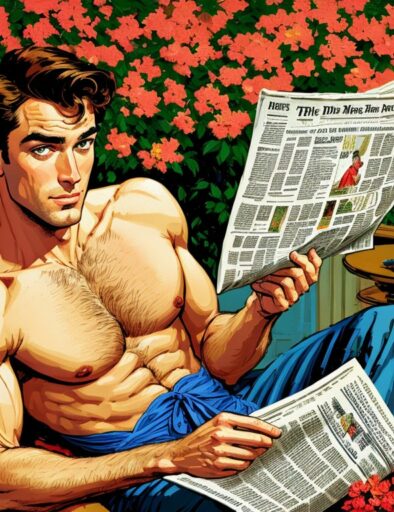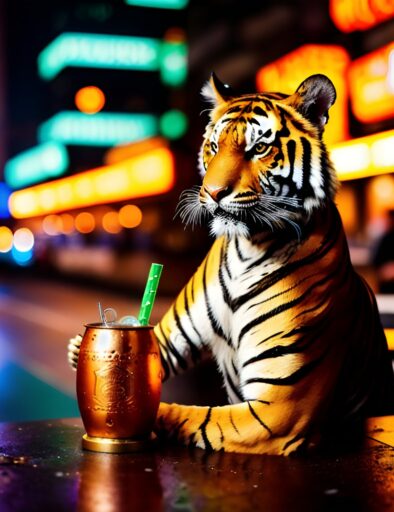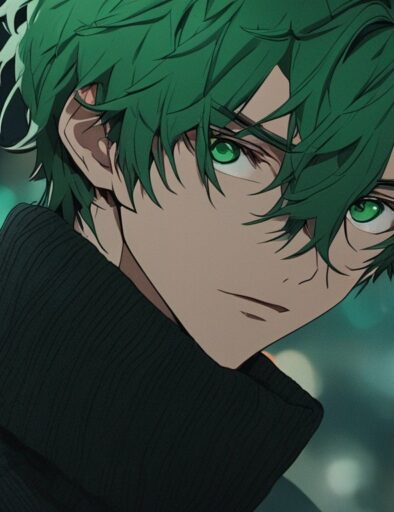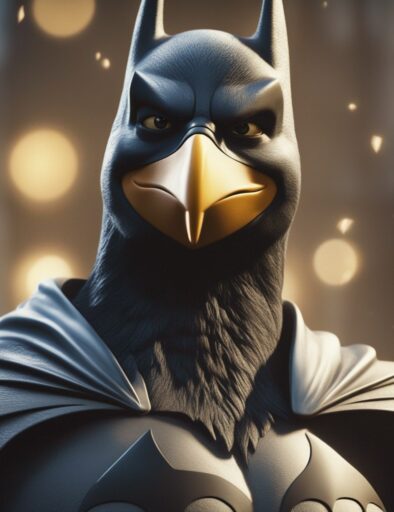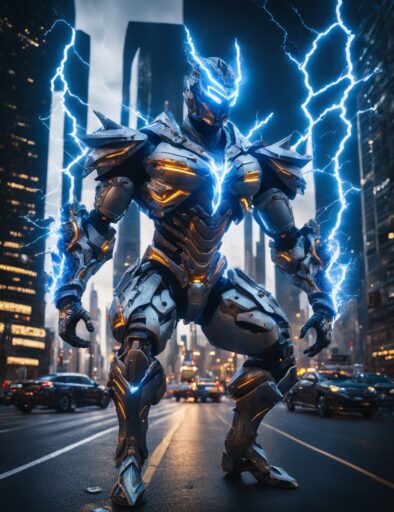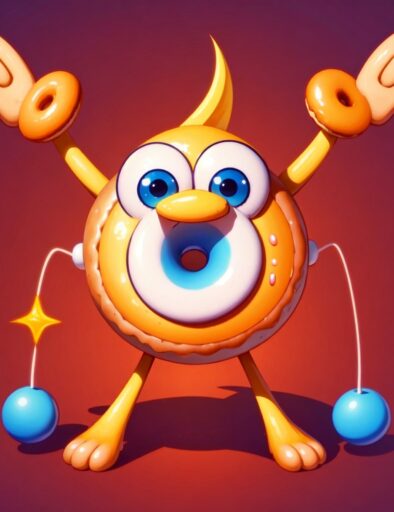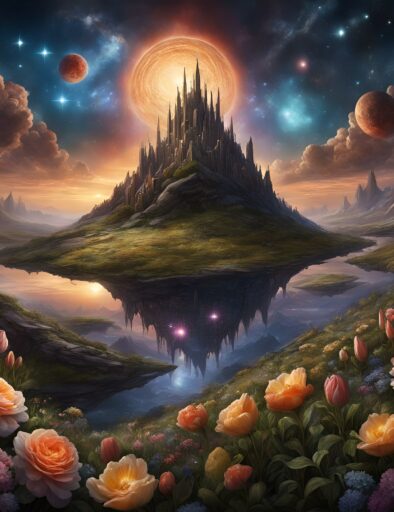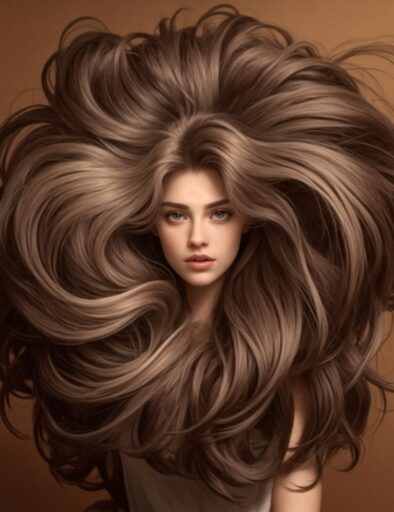 Now bundled with Stable2go
-fast mobile & desktop web app-
Batch up to 9 images at once, FAST, even on your old phone, and resume on your PC. Work and sync effortlessly across all your devices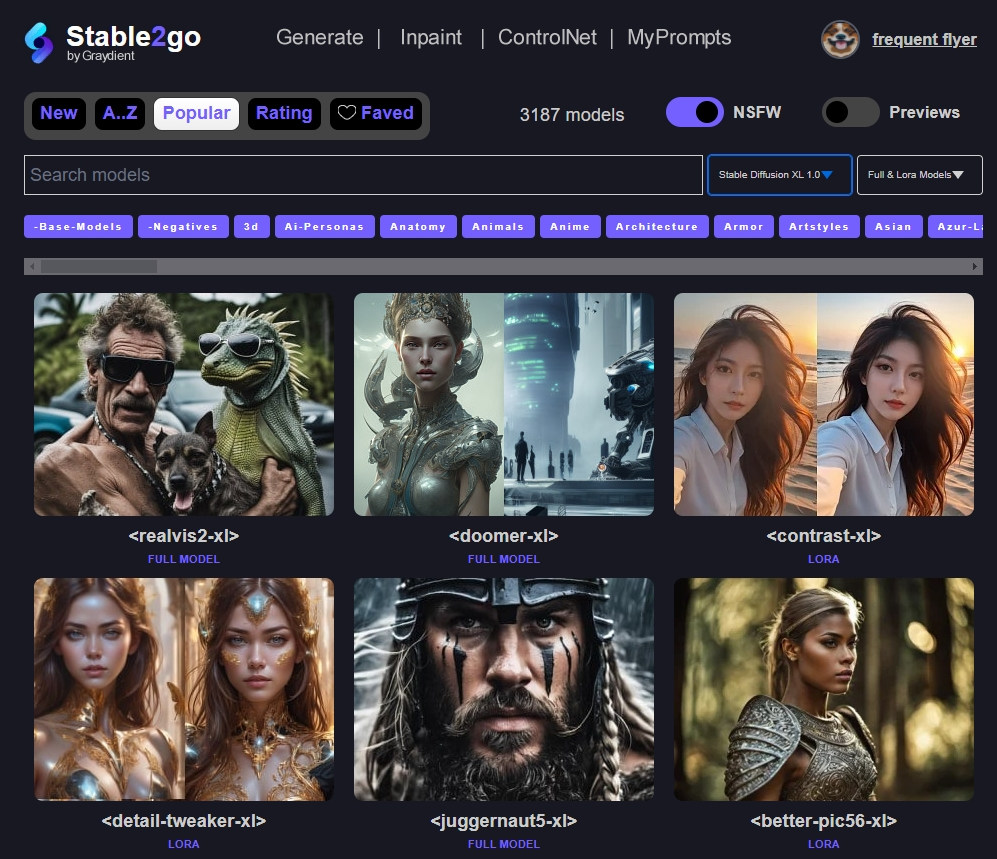 If you're Dev and already live in Terminal, this one's for you.
Create powerful macros and prompt like a boss Stable Diffusion via Telegram Bot
with enthusiast features like LCM, ControlNet, Inpaint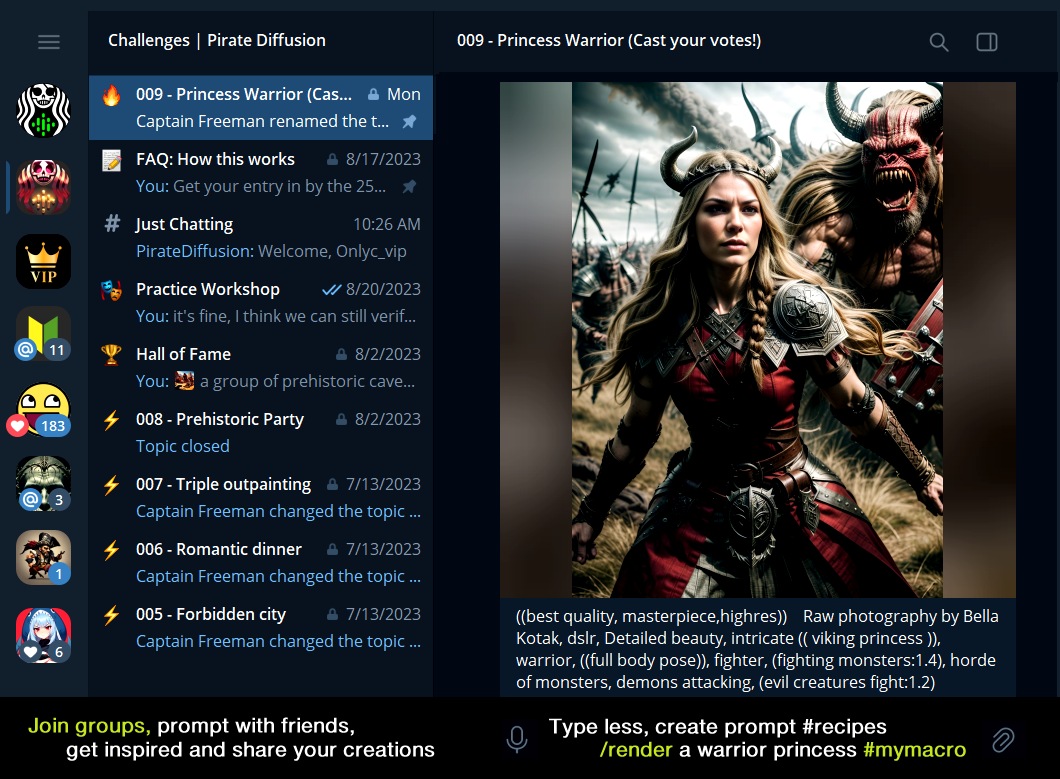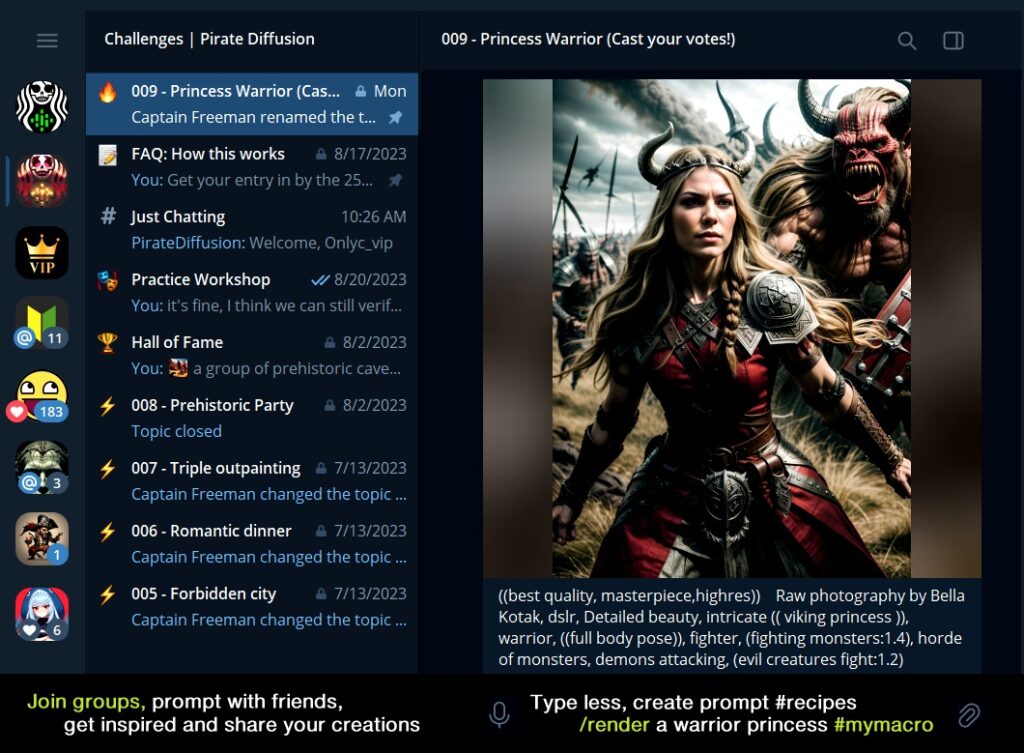 Includes a LORA TRAINER and POLLY GPT
your LLM assistant for Diffusion
Open beta happening right now.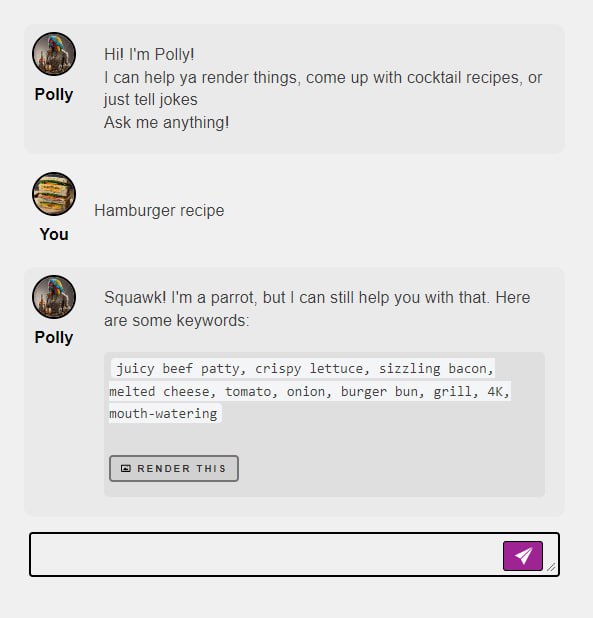 Find your people - Join a Group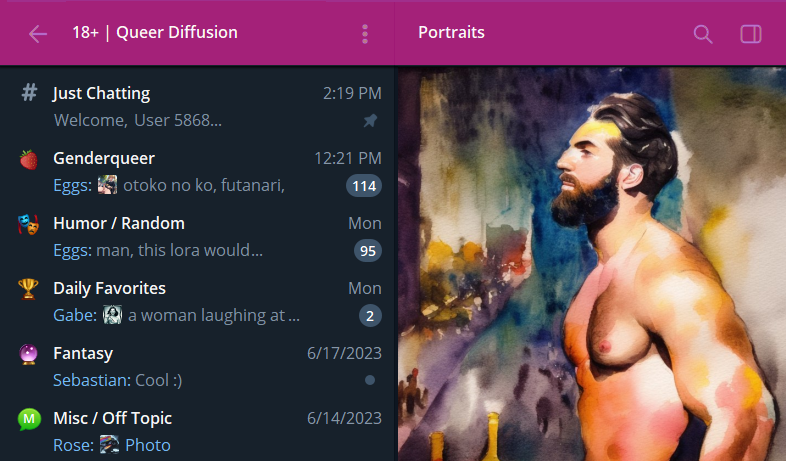 I tried other sites that offer credits or time limits and doing the math ... this is a no-brainer
Why am I so addicted to this?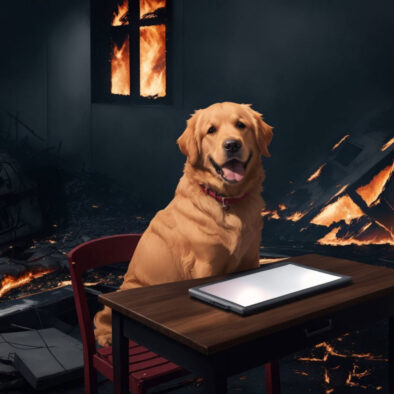 I couldn't draw stick figures two days ago, and now I'm thinking of publishing novels
I have Stable Diffusion running locally, but this is so much easier and portable, incredible stuff
I wasn't sure I could do this, but I was making incredible pictures right away
I'm just a casual but it exceeded my expectations. I like to watch people to get my own ideas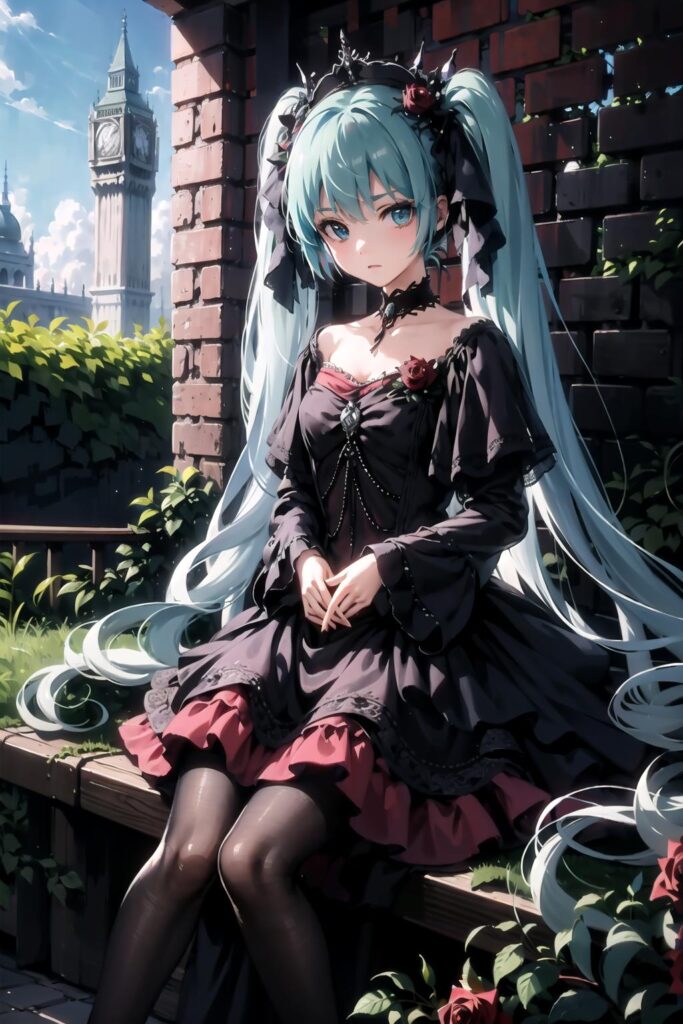 PirateDiffusion is also a proud sponsor of model creators like URPM, Dreamshaper, Epic, Comics, BRA, Majic, Hassaku, as well as a patron of many others.
We support unconventional creators, help reduce their computing costs, and periodically organize gallery shows and workshops. Help us spread our love for A.I. and join our community