Best Image Generator Bot – Pirate Diffusion / Telegram
Prompt Different.
SDXL & more, on any device
Images created by our community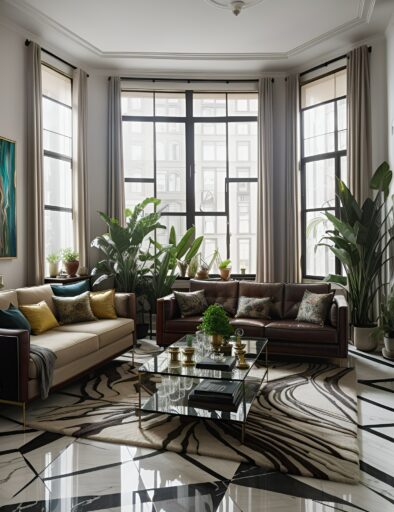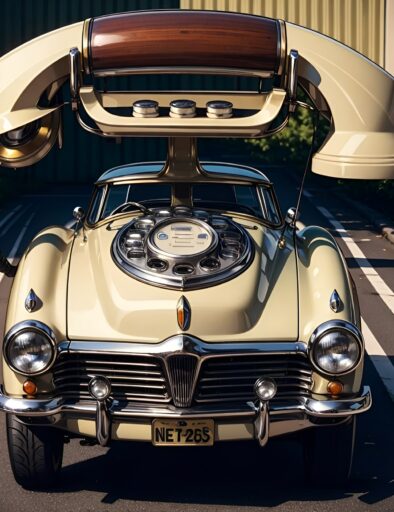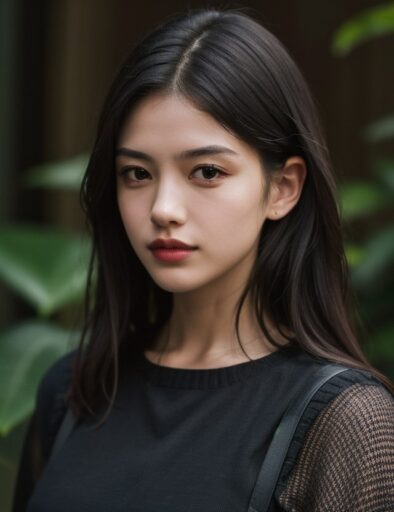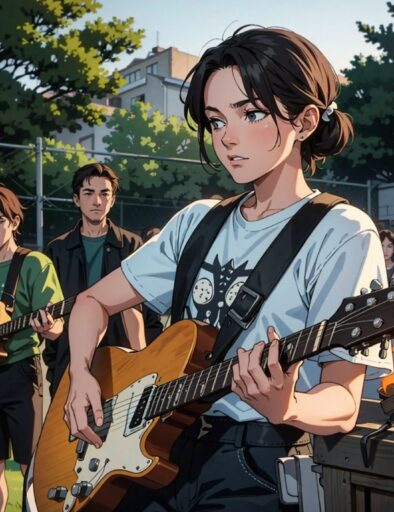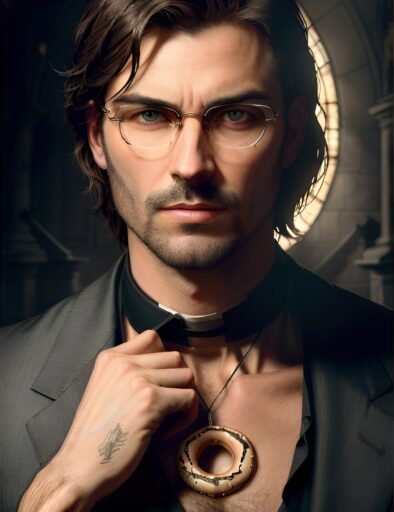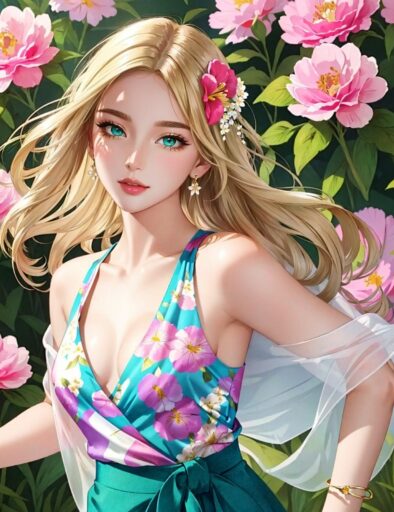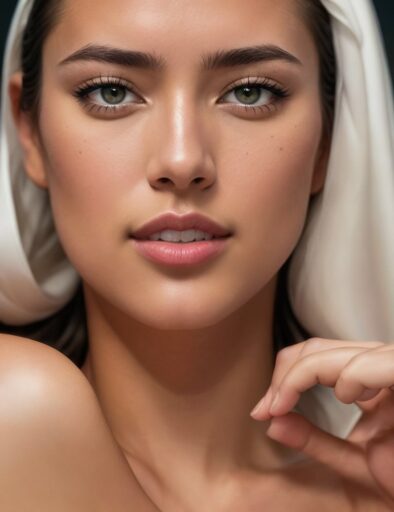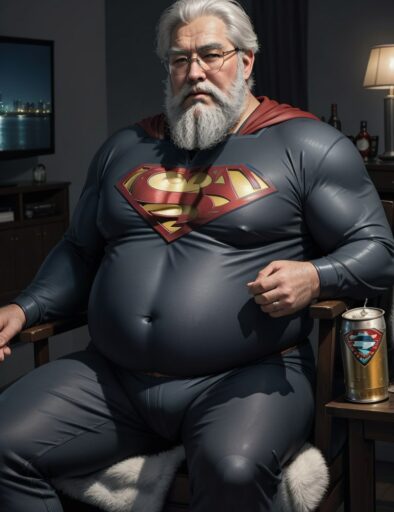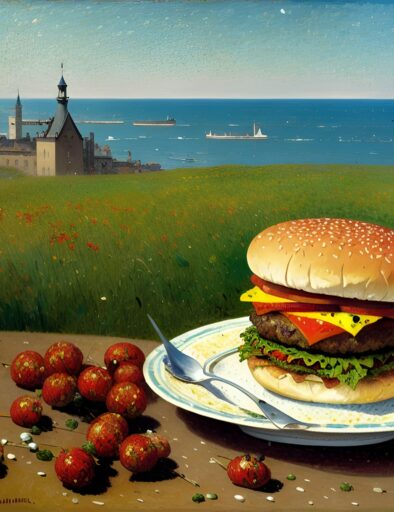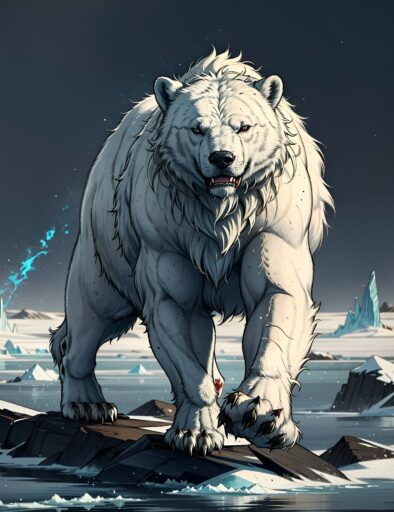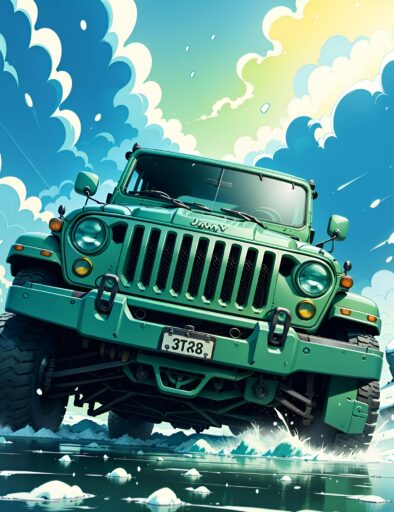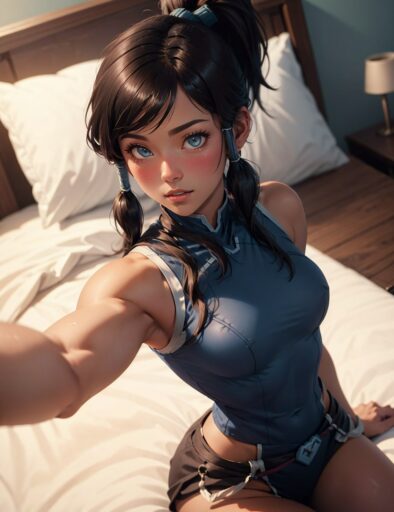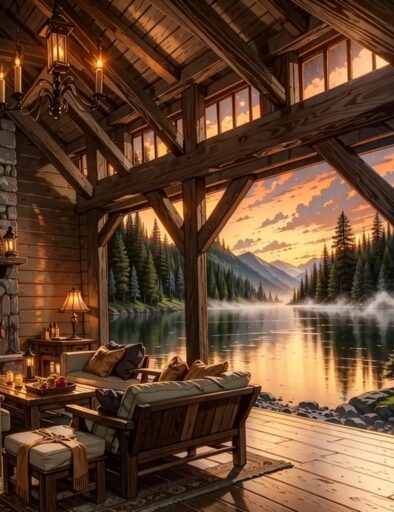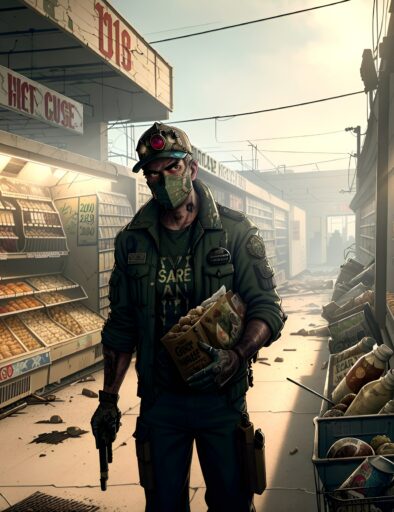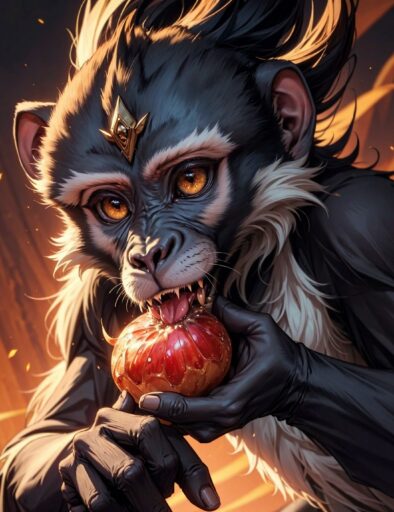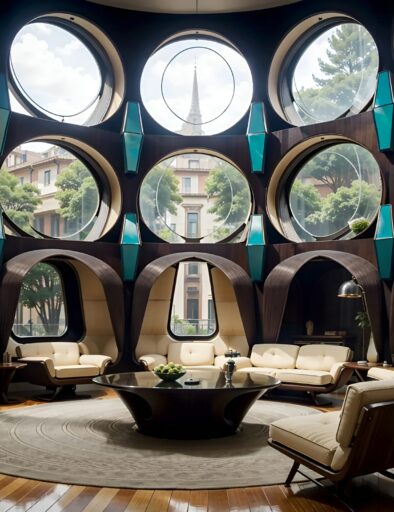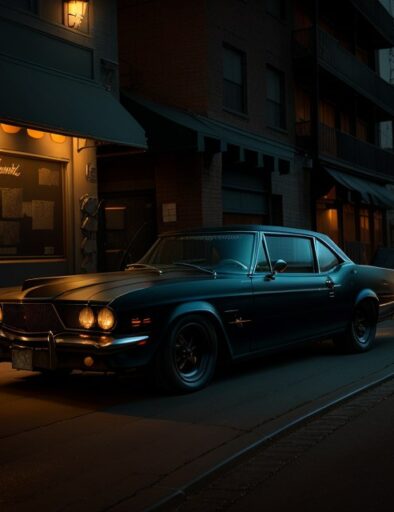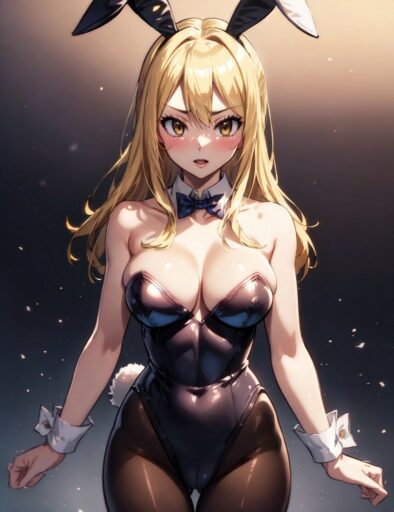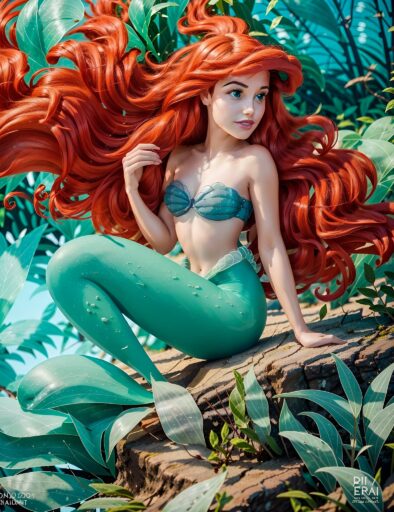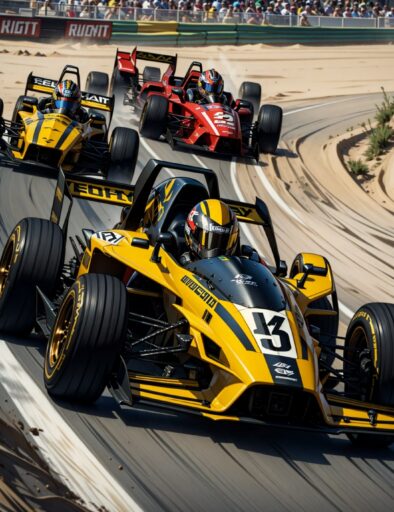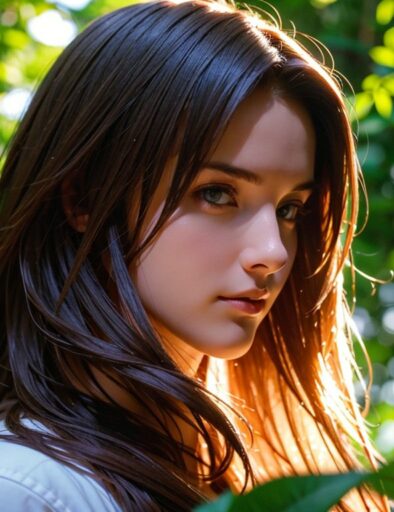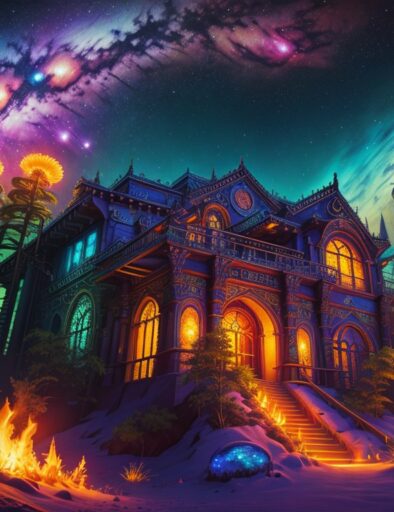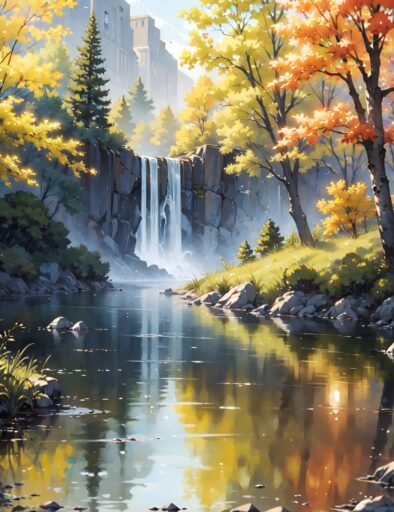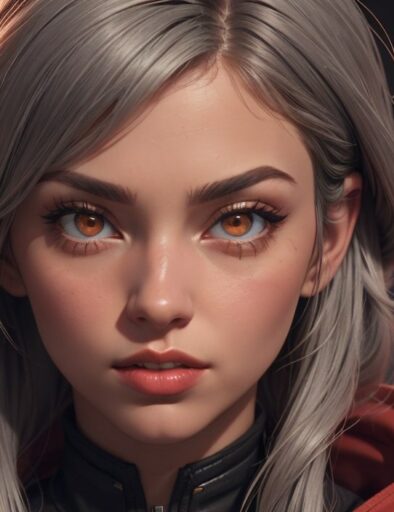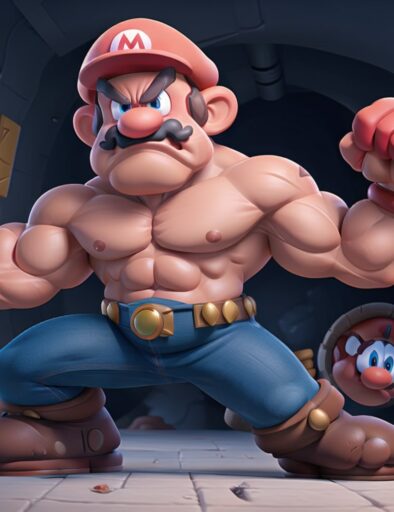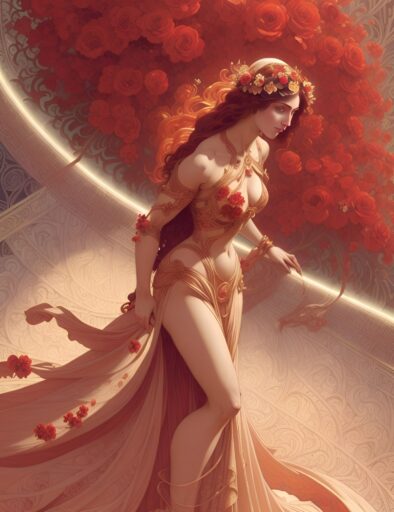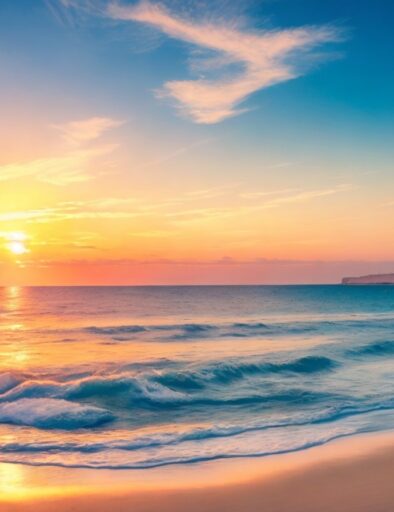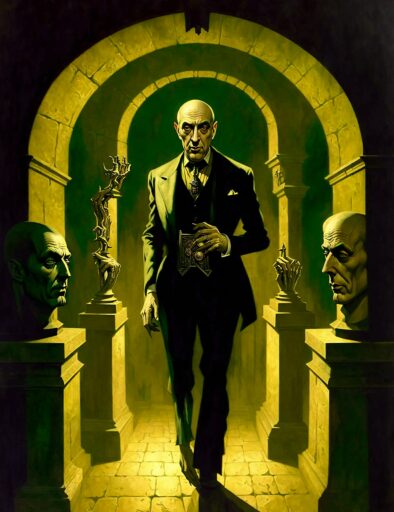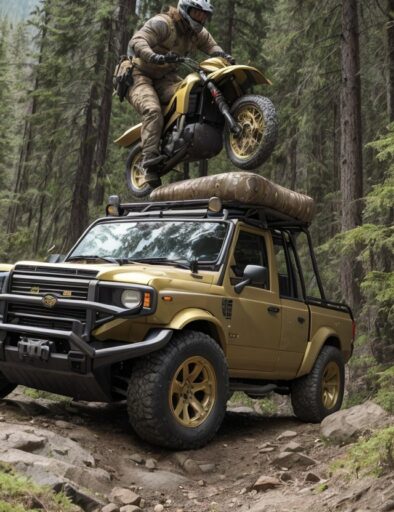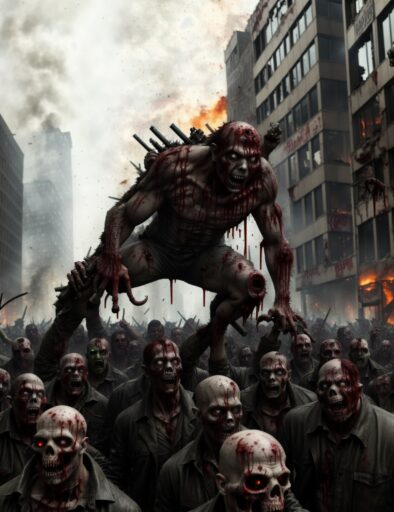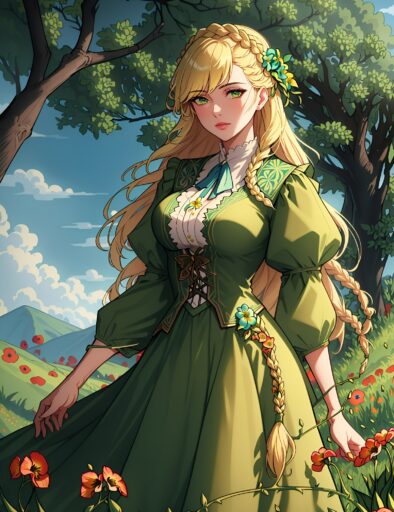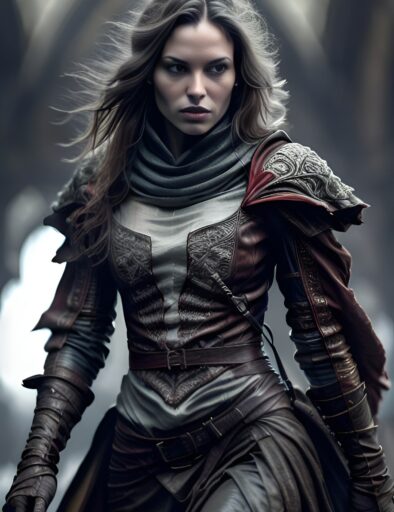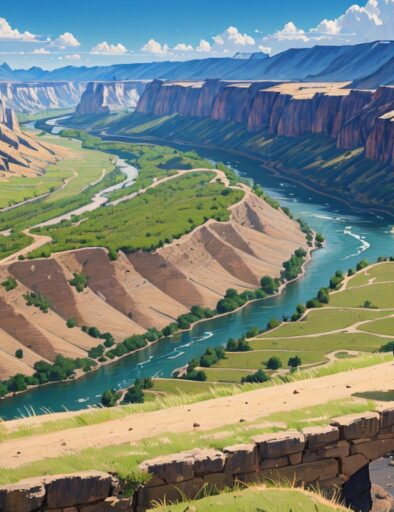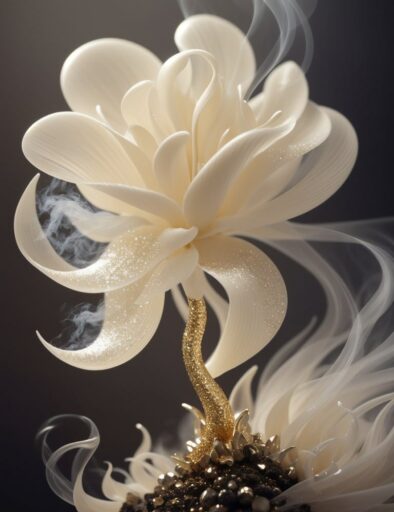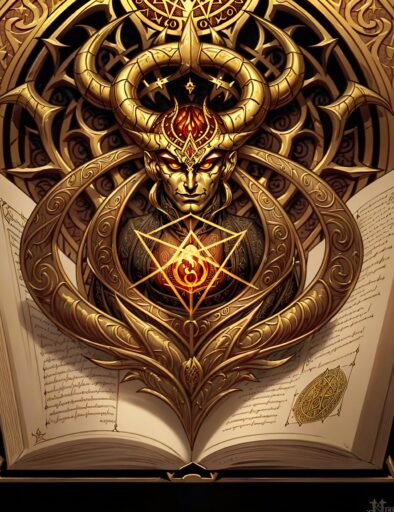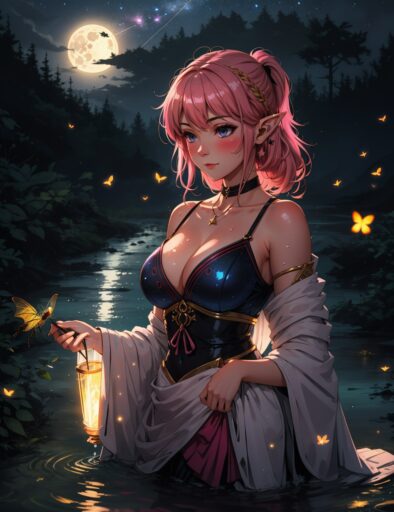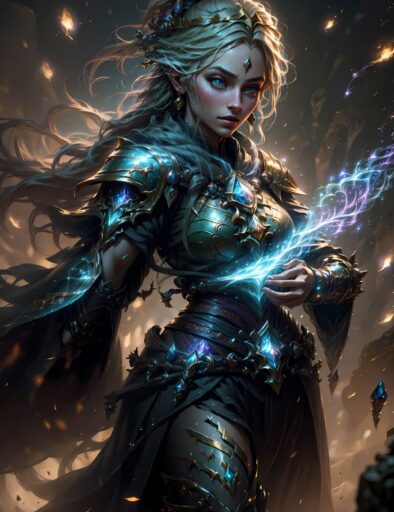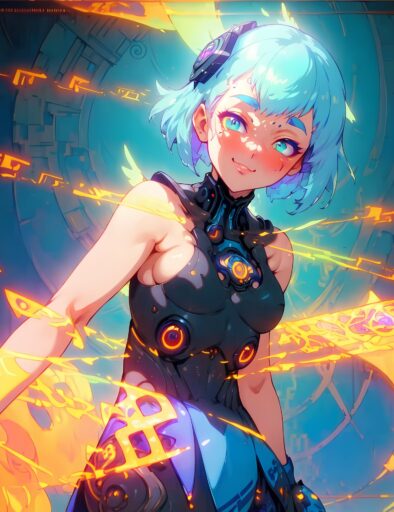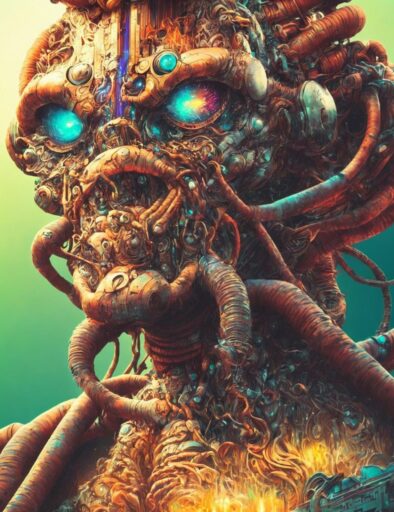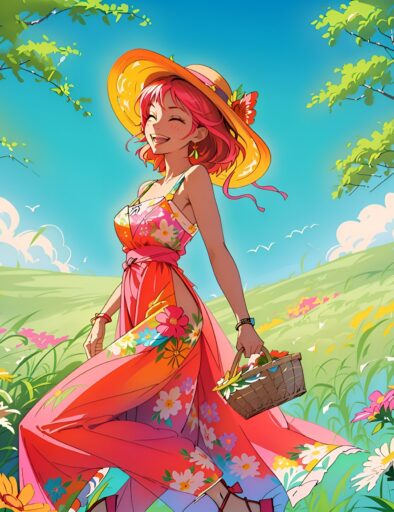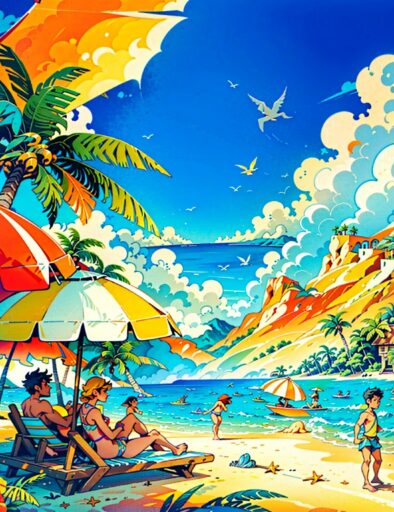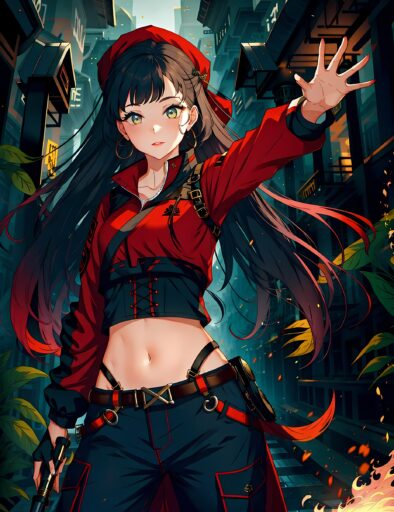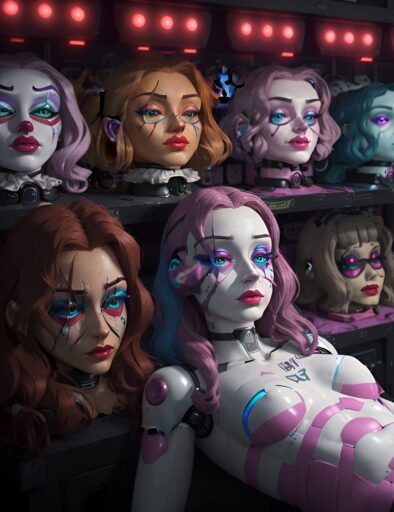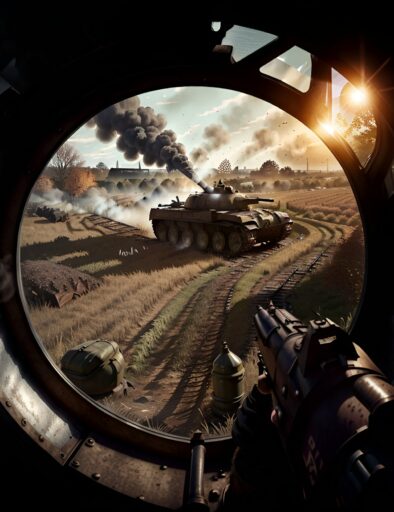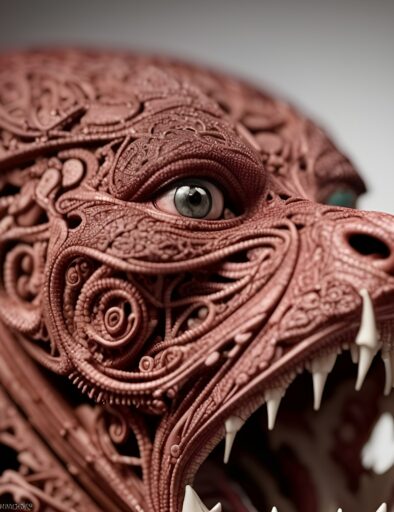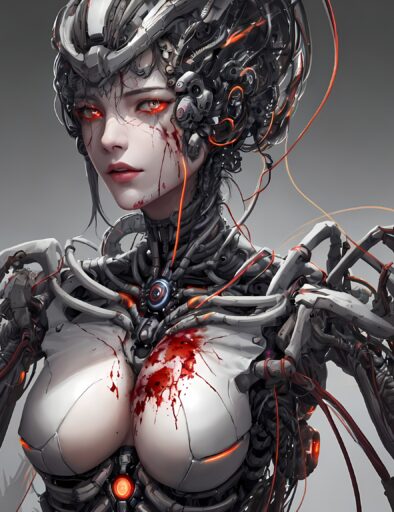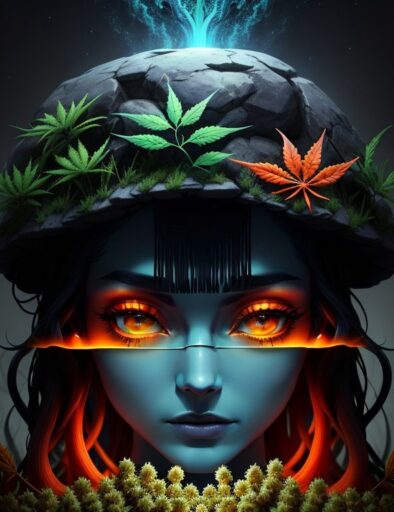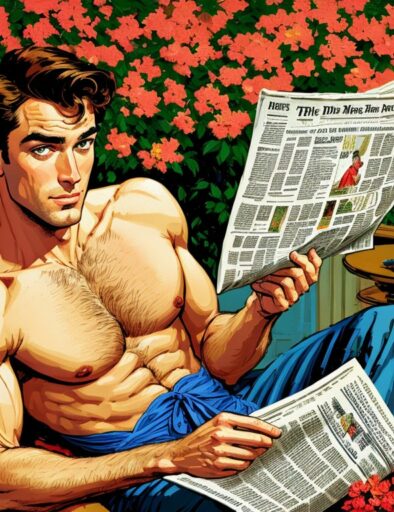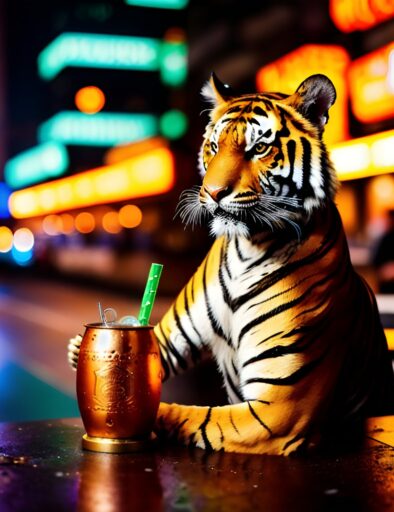 Includes POLLY GPT,
a Stable Diffusion capable LLM
Open beta happening right now. Get Graydient Pass for Unlimited Chats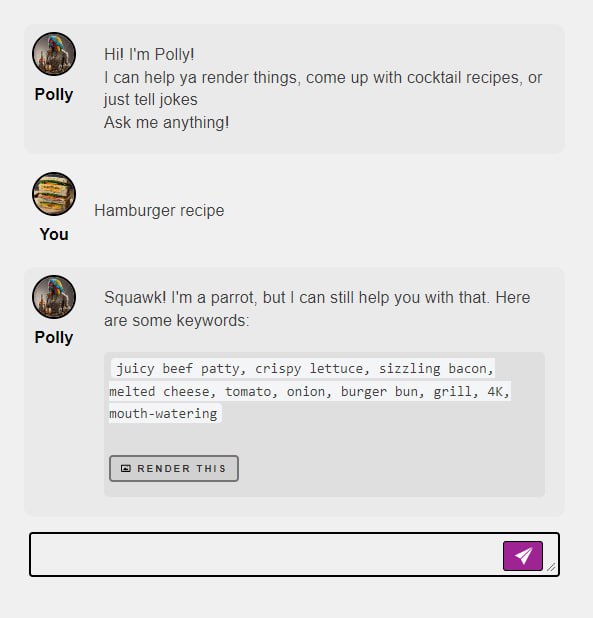 Find your people - Join a Group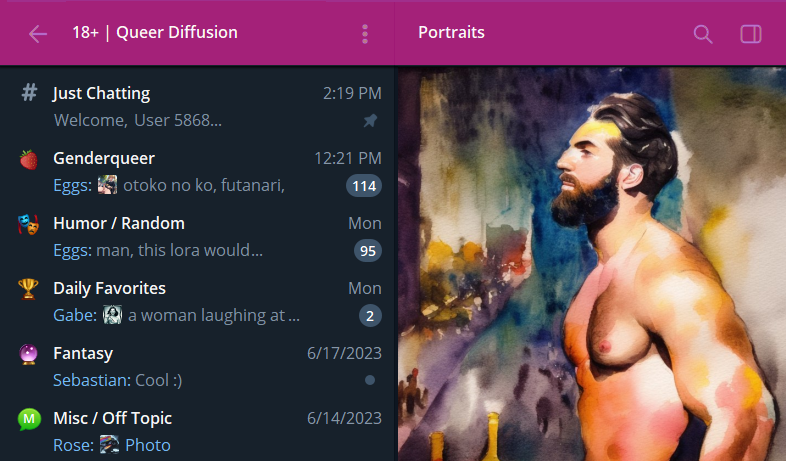 I tried other sites that offer credits or time limits and doing the math ... this is a no-brainer
Why am I so addicted to this?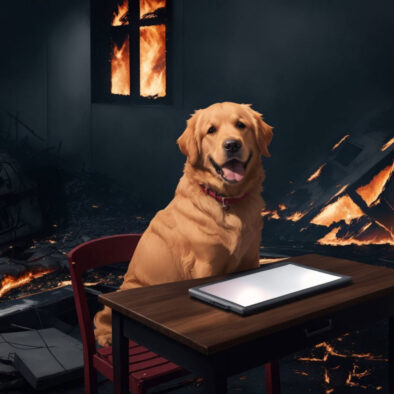 I couldn't draw stick figures two days ago, and now I'm thinking of publishing novels
I have Stable Diffusion running locally, but this is so much easier and portable, incredible stuff
I wasn't sure I could do this, but I was making incredible pictures right away
I'm just a casual but it exceeded my expectations. I like to watch people to get my own ideas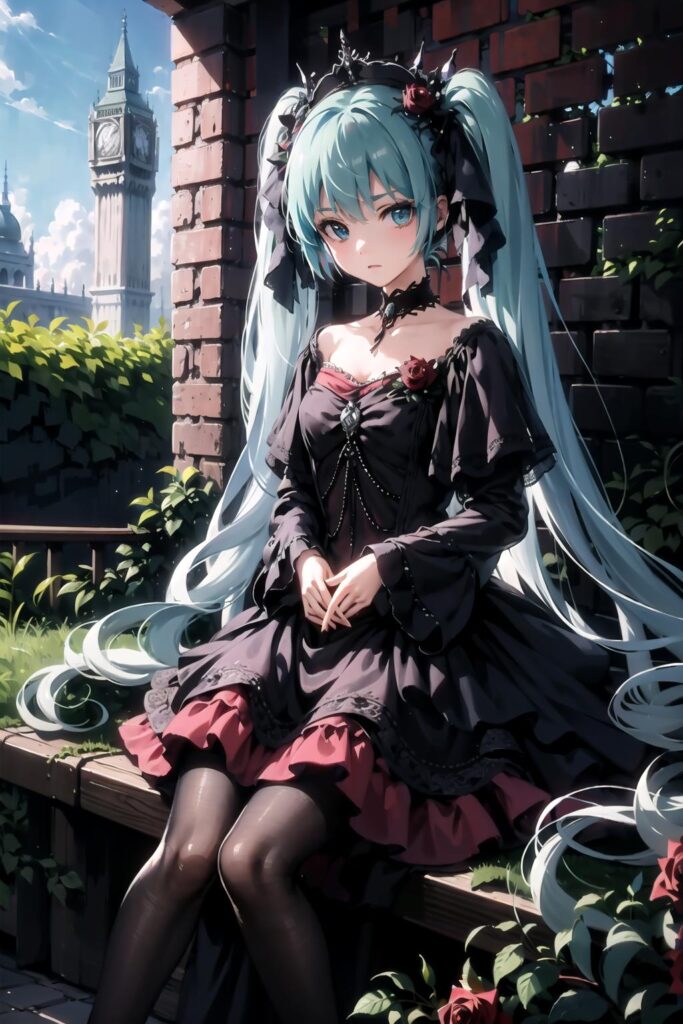 PirateDiffusion is also a proud sponsor of model creators like URPM, Dreamshaper, Epic, Comics, BRA, Majic, Hassaku, as well as a patron of many others.
We support unconventional creators, help reduce their computing costs, and periodically organize gallery shows and workshops. Help us spread our love for A.I. and join our community